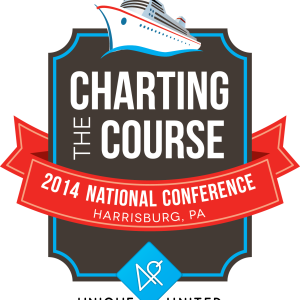 2014 National Conference DVD w/ Bonus Material
DVD is a multi-disc set, including bonus material.
Sessions included on the DVD are:
Keynote by Drs. Carey & Calhoun
4p- International Registry
Neurology 101
Developmental Pediatrics
Behavioral Pediatrics
Special Needs Wills & Trusts
Genetics 101
Feeding Issues & Solutions
Music Therapy
Low Tech Toys
Child Sign Language 101
Activities for Your Growing Child
Me, My Family and 4p- by Tom & Becky Richardson
Available in our Zazzle Store – Our 4p- Word Collage Poster!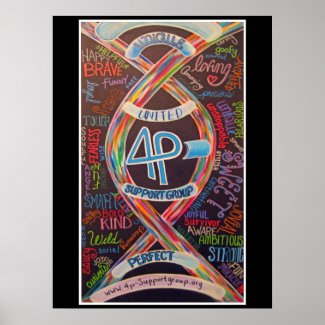 4p- Word Collage Poster
by
4pstore
View custom art
Posters
& Prints at online Zazzle
International Shipping Notice:
We are happy to ship orders to locations outside of the United States.
To insure international shipping charges are calculated correctly, please contact amanda@4p-supportgroup.org prior to placing your order.
***Items purchased via our Zazzle store do not require prior contact as they are sold and shipped directly through Zazzle.com.***
Visit our Zazzle Store for More Items!