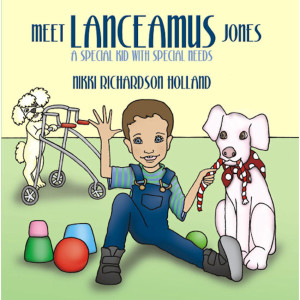 Meet Lanceamus Jones: A Special Kid with Special Needs
Meet Lanceamus Jones: A Special Kid with Special Needs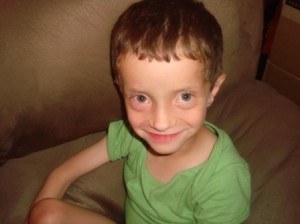 "Special Needs" can be "Normal Needs" 
Meet Lance Christopher Holland, the inspiration behind Lanceamus Jones.  Lance is a very active seven year old boy who has Wolf-Hirschhorn syndrome.  Although he has a learning disability, he is really no different from most children that you'll meet.  He loves to laugh and play, sing, dance and smile.  When he's not chasing around his sisters and dogs or playing motion games with his momma and daddy, he's playing in his room with his musical toys.  Lance brings joy to everyone he meets.  He is truly an inspiration to us all.
Meet Lanceamus Jones A Special Kid with Special Needs is just the first book in a series by Nikki Richardson Holland, so look for more exciting books about Lanceamus Jones in the future.
Out of stock
Available in our Zazzle Store – Our 4p- Word Collage Poster!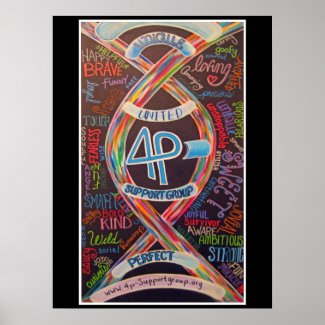 4p- Word Collage Poster
by
4pstore
View custom art
Posters
& Prints at online Zazzle
International Shipping Notice:
We are happy to ship orders to locations outside of the United States.
To insure international shipping charges are calculated correctly, please contact amanda@4p-supportgroup.org prior to placing your order.
***Items purchased via our Zazzle store do not require prior contact as they are sold and shipped directly through Zazzle.com.***
Visit our Zazzle Store for More Items!